Our mission is to show our love for God and humanity, exemplifying acts of goodwill and kindness, giving of ourselves and striving to lift up others in the name of Jesus.
The community have cherished this unique ministry!
Established in March 1991, the seniors meet three times a week for fellowship, worship, bible study, prayer, testifying, games, arts, crafts, trips and fine dining. Every Wednesday is conducted by Reverend Claude Shuford.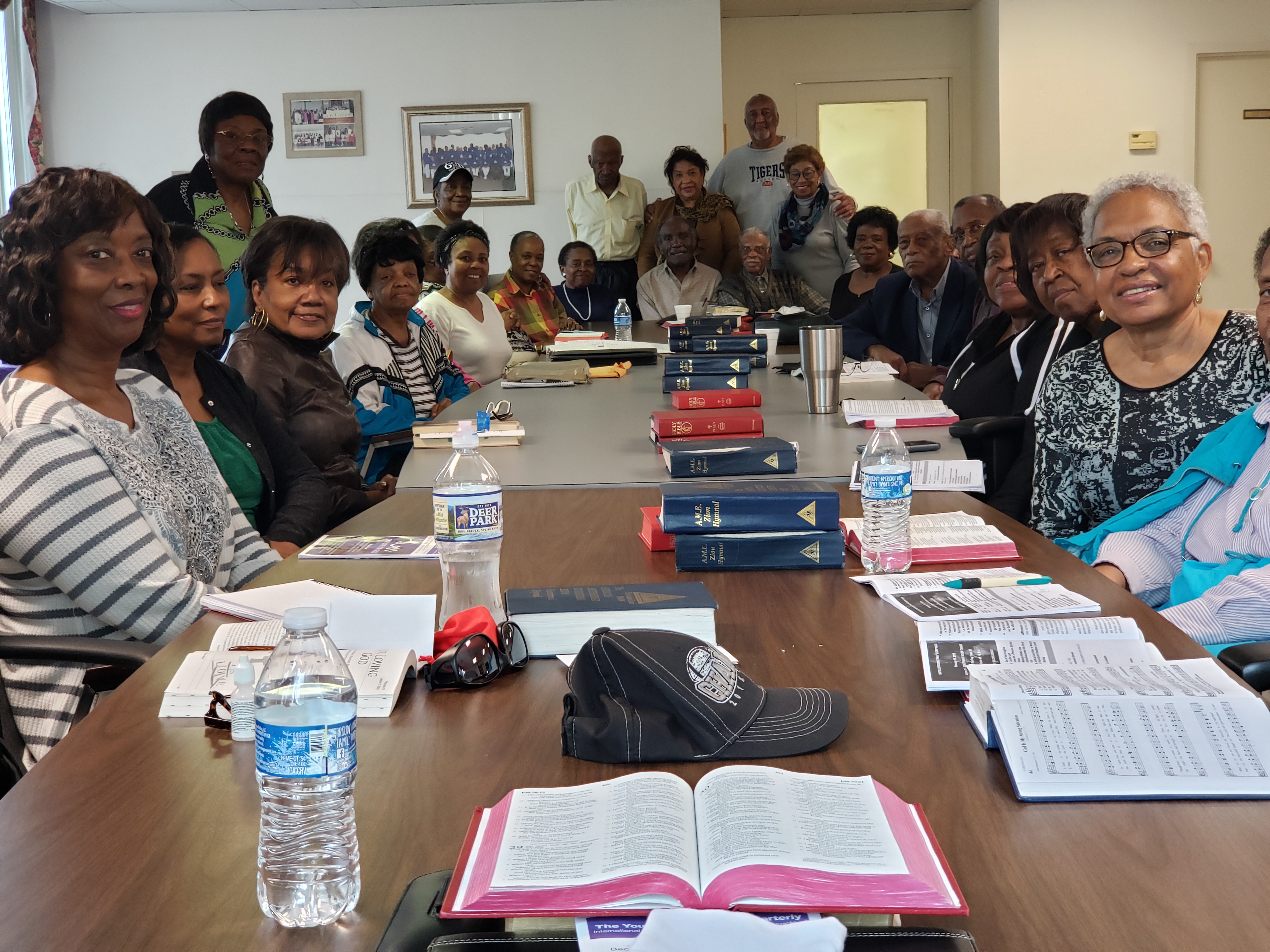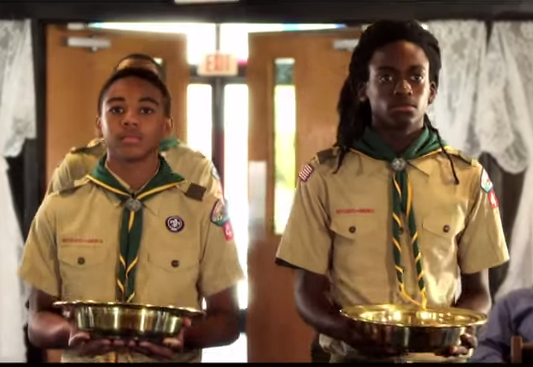 Mt. Zion A.M.E.Zion Church has the distinction of being the only organization in the Greater Montgomery area that has all three scouting units for children and youth.  
Making a difference in our Community!
Food Bank Ministry began in 1989  and today, over five-hundred pounds is distributed every Wednesday to  families in the Montgomery area.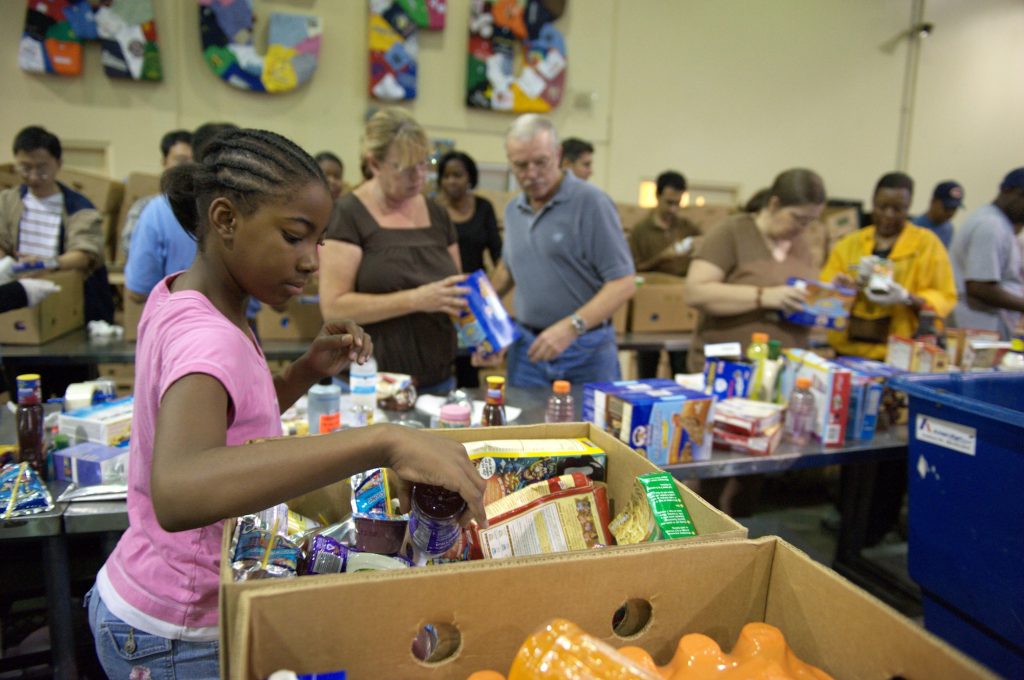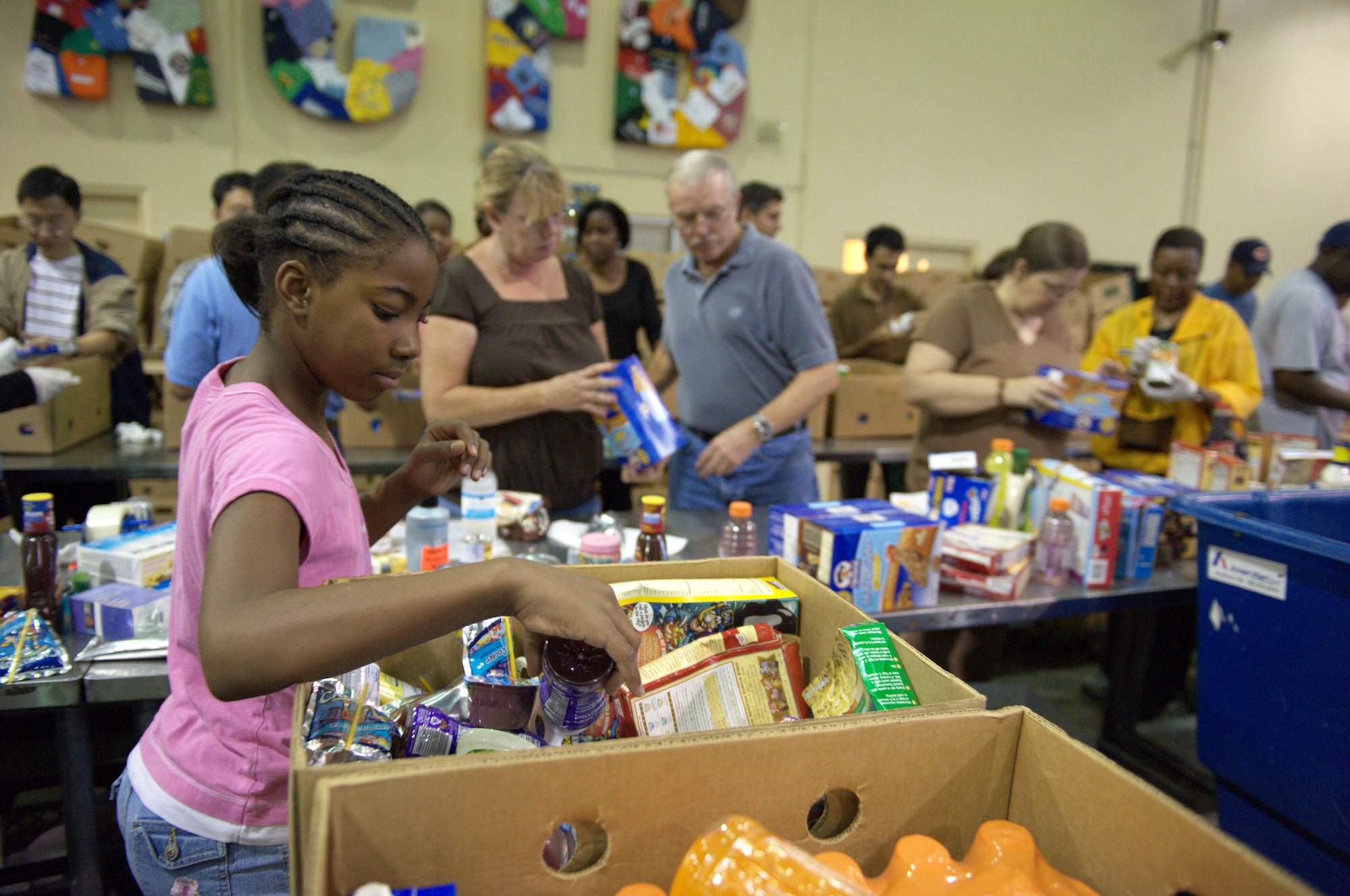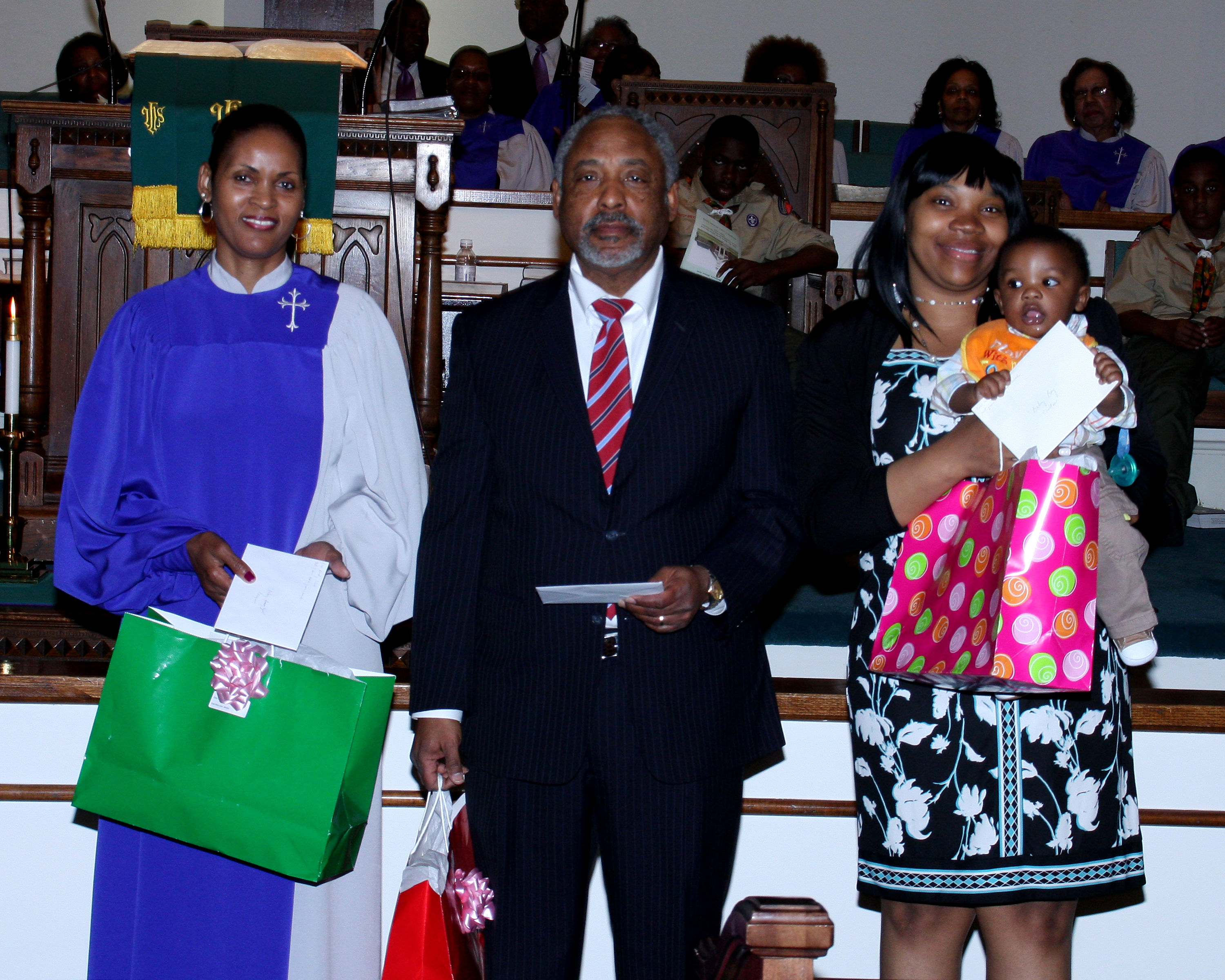 An organizational meeting was held at the old Mount Zion A.M.E. Zion Church, on the third Sunday in February 1925.  The meeting was composed of a group of faithful ladies on a mission for a new and much needed ministry; hence the Ever Ready Club of Mount Zion A.M.E. Zion Church was formed.  One of the original senior ladies, Mrs. Susie Watson, remains a faithful and dedicated member to this day.
 This ministry has faithful members with new ideas and a commitment to carry on its ministry.
Scholarship and Educare Ministry
Twenty-one years ago the scholarship ministry began when Mrs. Annie S. Thomas, a previous Sunday School Superintendent, suggested to Reverend Claude A. Shuford, the idea of having a banquet to raise money for graduating seniors. From their first efforts every graduating senior received a monetary donation. This ministry reached new levels and plateaus very quickly.  Today, the scholarship has awarded over seventy-thousand dollars to Mount Zion members. .
The Educare Ministry began about seven years ago. Reverend Robert Felder offered the suggestion that all persons attending college should be eligible.  Thus, Educare was born and remains a viable ministry. Each Mount Zion applicant receives a minimum of three-hundred dollars a year.  Today, the Educare ministry is funded through the efforts of the scholarships ministry. It is a blessing!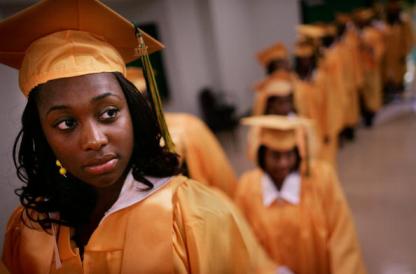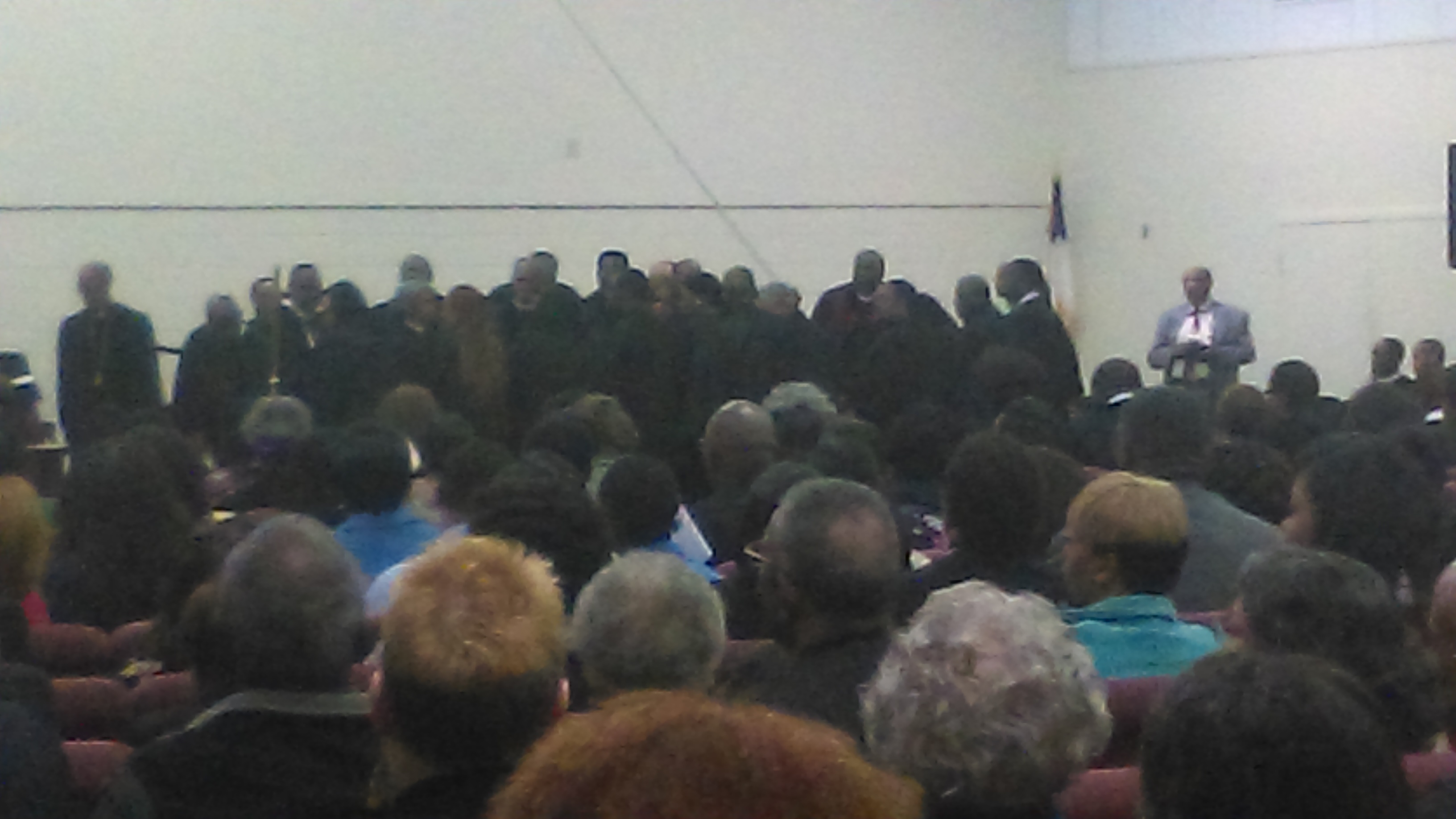 The Missionary Society is comprised of six departments, they are: The Parent Body, The Young Adult Missionary Society, The Youth Missionary Society, The Buds of Promise Juvenile Missionary Society, The Bureau of Supply and The Life Members Council. 
Motto: "The World for Christ"