Mount Zion A.M.E. Zion Church
Organized in 1866, the Mount Zion AME Zion church serves as a vibrant place of worship under the leadership of Pastor, Reverand Dr.  Claude D. Shuford. Located at 455 West Jeff Davis Avenue.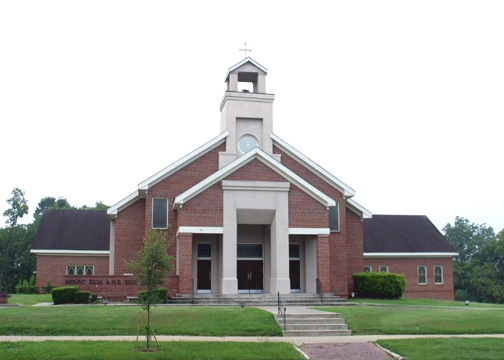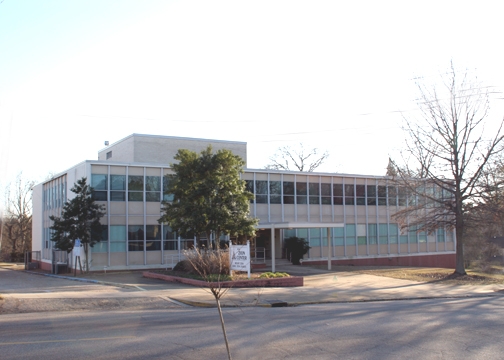 The Zion Center is the ministry center of Mount Zion AME Zion Church located next to the church at 515 West Jeff Davis Avenue.  The Zion Center host an Adult Activities Center, Cub Scouts Pack & Boy Scouts Troop.
Located at 657 South Holt Street, Montgomery, Alabama, this historic treasurer is listed on the national Register of Historic Places.  It can boast of being the site where the Montgomery Improvement Association (MIA) was organized on December 5, 1955 and Dr. Martin Luther King was given his first leadership role in the Modern Civil Rights Movement as president of the MIA.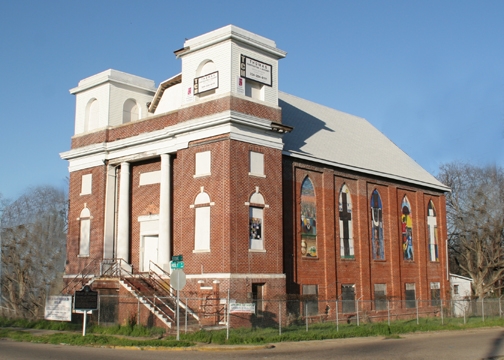 BUILDING THE KINGDOM OF CHRIST